Pyrenees Ebike was founded in 2020 by Pär Lindholm, native of Sweden but living in Spain since 2009. With more than a decade of experience in the travel business running a travel agency for the Swedish market he finally found his passion project – creating fantastic tours for modern ebikes in his beloved Pyrenees.
Our main guide is Josep Fèlix Pons, a native Catalan with 25 odd years of guiding experience.
Also working for Hyper Active AB is Åsa Sandström, handling the Swedish market.
The company behind Pyrenees Ebike is Hyper Active AB, a Swedish registered travel company. The company of course complies with the government guarantees that is obliged by the European Union (EU directive 2015/2302).
Why keep the company Swedish? It is simply a lot easier administration and since we work in > 20 countries we prefer to have it registered in Sweden.
Other travel sites run by Hyper Active AB:
Partner projects that we also work with: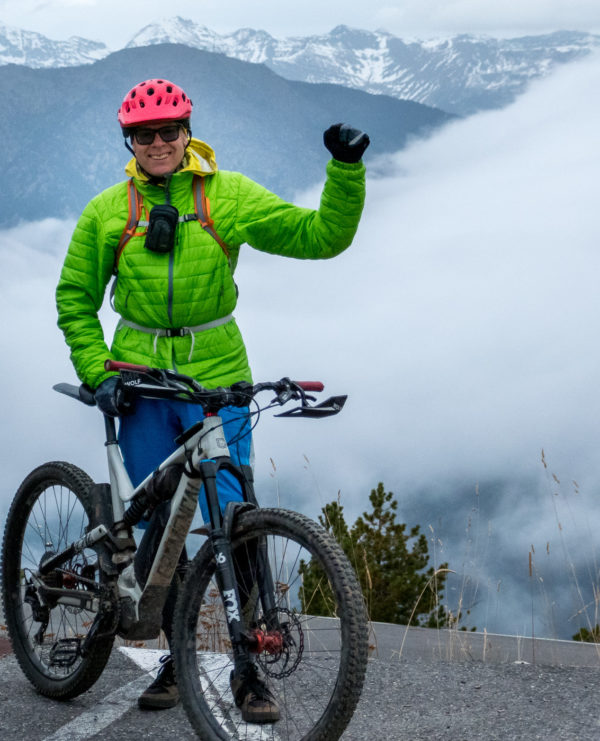 Owner Pär Lindholm, preparing the route from Andorra to Spain.
All videos are copyright Pär Lindholm/Pyrenees Ebike.
A few photos are take by our friend Marc Solé of the excellent website Engarrista, the most comprehensive on-line guide to adventures in Catalonia and more.
Yet a few photos, the ones of Pär, are take by Núria Riba.
All the other photos are copyright Pär Lindholm/Pyrenees Ebike.
If you need photos or videos from this area for your project, Pär also works as a freelance photographer. Contact him.